Original Art

For Original Homes

Ready To Hang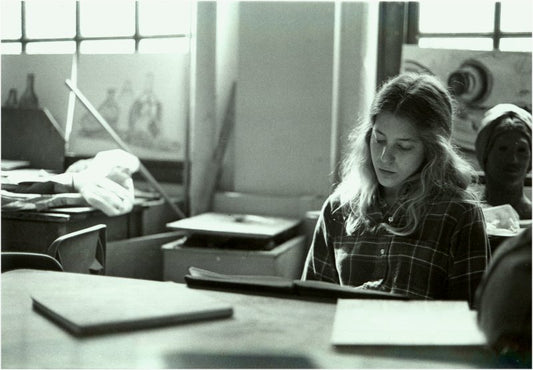 Every purchase supports an artist.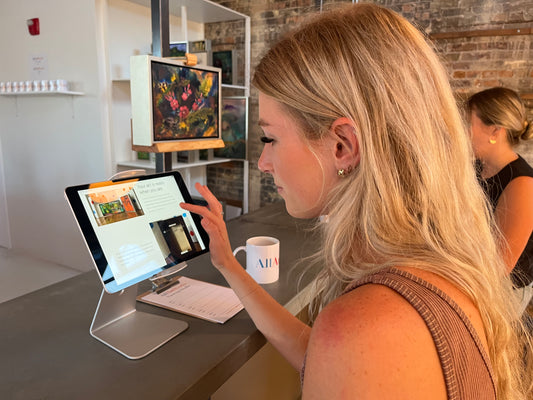 Come meet our artists in person & talk to our curators at the Viewing Studio located in Grand Rapids, MI.
Testimonials
Barbara Peacock

AllArtWorks has done a great job curating a wide selection of high quality art of all styles and price points. The process for purchasing is easy and delivery is fast and fun. I love seeing the polka dot box show up at my house. The art is ready to hang right out-of-the-box. The hardest part is finding the perfect location in my house.

Karen Smith

AllArtWorks allows us to purchase art from local artists and support their vision. Both my husband and I come from artistic backgrounds and own a business that revolves around art, but even if we didn't I am sure that we would still fill our home with plants and animals and original art; these are necessary food for the soul! AllArtWorks makes buying a piece easy and affordable.

Mike Zimberg & Chelsey Thurston

The hardest thing is trusting our judgment. The most rewarding is living with a piece for years and always seeing new things. And making our home beautiful. We love that the art comes already to hang on the wall, that the website is beautiful and the photos really reflect the pieces well. We have no formal art training. 

We enjoy discovering new artists and pieces and allowing each to help us see a different tint in the world.